We have come to that time of year where we are saying Good-bye to some of our Holiday Catalogue products.
It all starts on Tuesday December 8th.  Get your list ready to shop. 
You might have already finished your Christmas creating for this year but you can get ready with some bargains for next year. But there are lots of other great products too. Maybe there are some stocking stuffers too.
Check it all out below. 
Some items have been reduced UP TO 50% OFF! 
This Huge Closeout Sale runs from December 8th to January 4th BUT ONLY WHILE SUPPLIES LAST!
View all the items in the PDF list -> HERE.



Here is JUST SOME of my favourites
(**Note: All bundles are being retired but some will be carried over to order later individually as stamps or die/punch. Save 10% now to buy them as a bundle).
Coming Home Bundle
$81 will be carried over but save 10% as a bundle
Love of Leaves Bundle
$82.75. Will be carried over but save 10% as a bundle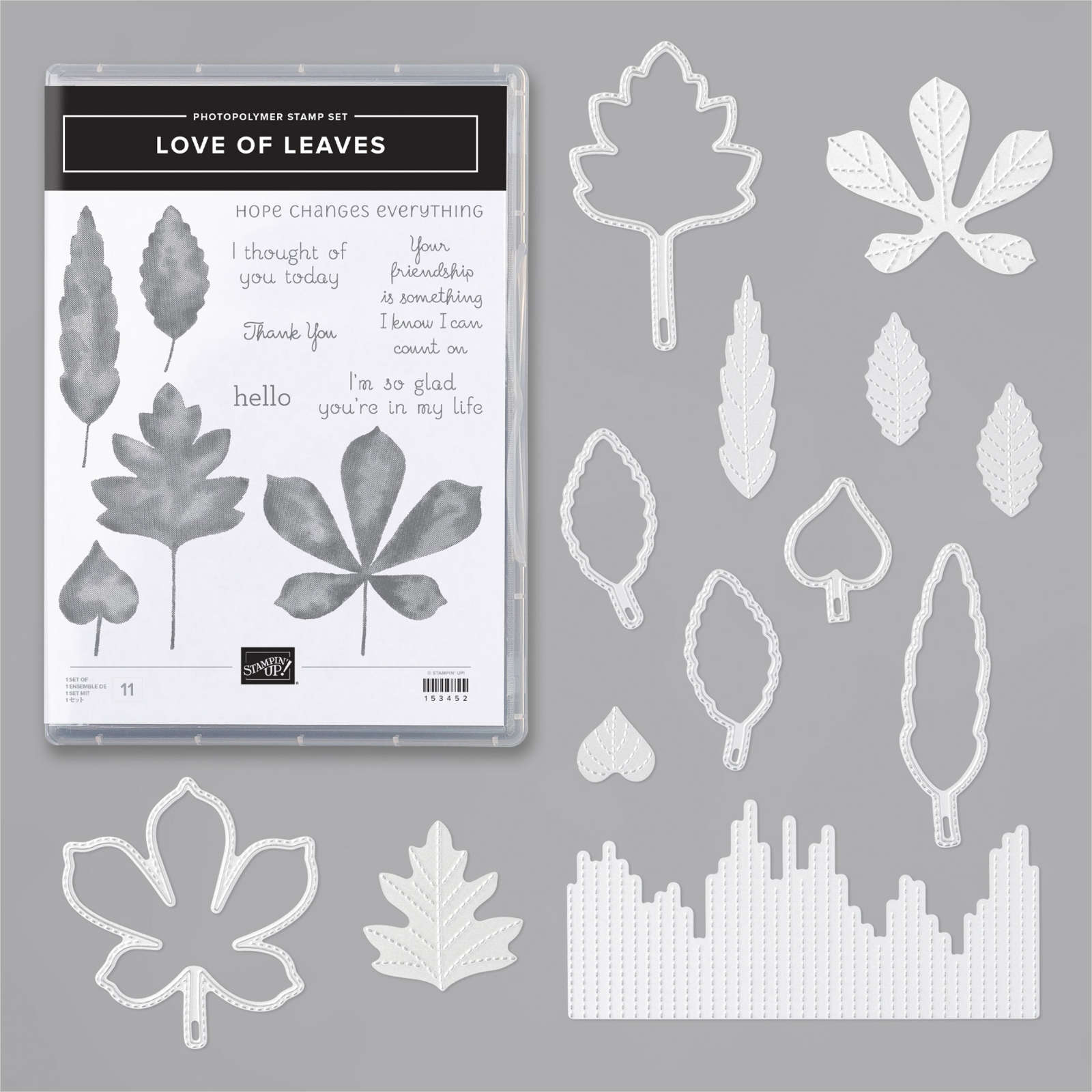 Most Wonderful Time Medley
40% off – now $73.20
Gnome for the Holidays
Reduced by 20% to $26.40
Poinsettia Petals Bundle
$99 – will be carried over but save 10% as a bundle
Plush Poinsettia Paper
50% 0ff – now $9.63
Poinsettia Place Designer Series Paper
$20
Beaded Pearls
40% off – now $8.40
Christmas Gleaming Variety Bundle
$109.75
Individually:
Brightly Gleaming Paper reduced by 50% to $13
Christmas Gleaming stamp set reduced by 20% to $29.60
Gleaming Ornaments Punch Pack reduced by 50% to $29.50
Balmy Blue Glimmer Paper
Reduced by 50% to $4.38
Celebrations Labels Dies
Reduced by 50% to $30.50
View all the items in the PDF list -> HERE.


**TO ORDER: (Don't delay)

In Australia? I would love you to consider shopping with me. 🙂
** Spend over $100 and receive a pack of Red Rhinestones as a little Thanks – and a Christmas gift from me.

Order Online at my store FROM TUESDAY.

Please use the Host Code: 4SQH4PNK

Or email me directly anytime or phone me on 0439 844574 
(I will be away from the 8th-10th and internet is intermittent but send me a message if you  can't reach me and I will be in contact with you ASAP)
Happy Shopping,
Jenny