There are some gorgeous new products in this catalogue.  You won't want to miss it.  I have been playing with some of these products for a few weeks now and I can't wait to share it all with you.
I wanted to tell you some of my favourites.
Firstly, check the cover! These poppies are gorgeous and these products are already very popular.  I will leave talking about that for another day.
MY FAVOURITES
There is a lot to love but let me tell you some of my favourites. I apologise in advance for the lengthy post. 🙂
1. Timeless Tropical Bundle. $90.75 Right now I'm dreaming of clear blue skies and relaxing on the beach without all this smoke around. 
What about the gorgeous Tropical Oasis Designer Series Paper?? $20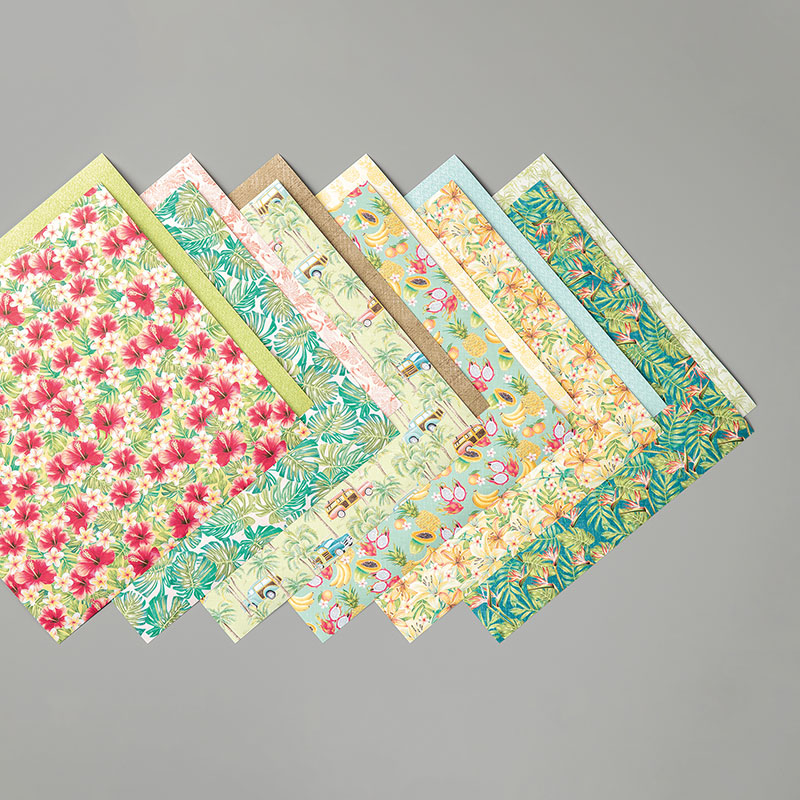 2. Saddle Brown Stazon now available. $17.50. Giving you a softer look when watercolouring. Refill available for $12.25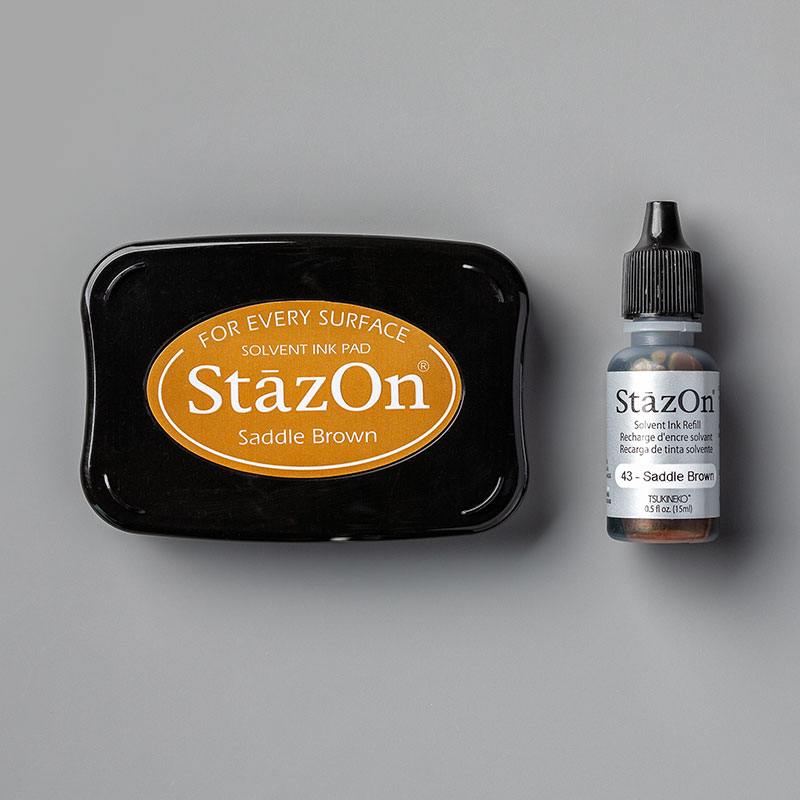 Some samples to wet your appetite.
3. Music from the Heart.  How great is this set? Great for the music lover. $30

4.  Stitched So Sweetly Dies.  Love them.  Can I say stitched … 🙂  $56.00.  Grab them individually or with the So Sentimental Bundle. $84.50
** Download the  2020 Mini Catalogue -> HERE.
Catalogues have been mailed out so watch your mailbox.  They should be arriving.  If you still want one request your copy -> HERE.
****
SALE-A-BRATION 2020
The exciting time is here – Sale-A-Bration! You get free products.
How? 
SHOP – Choose an item from the Sale-A-Bration catalogue with orders over $90
HOST – Host your own private class with me.  With orders received from your guests you can be eligible to choose Free  products.
With orders over $500 you receive the cute Little Ladybug set too.

JOIN – if you have a long Wish List, did you know it would be more beneficial to join Stampin' Up!?? check below for what is involved.  Truly I think it is such great value.
Be a "Happy Shopper" and receive a discount all the time?
Join Stampin' Up! as a Demonstrator.  That doesn't mean you have to "demonstrate" at classes if you don't want to. You might like to enjoy the discount ALL FOR YOURSELF on your own personal products.
To join the Stampin' Up! family, choose up to $235 of products but pay only $169 plus pay no shipping.  That's a saving already.
During Sale-A-Bration also receive a mini Paper Cutter, a 6"x6" paper sampler and your choice of any stamp set for FREE!  Extra value there.  Stay as along as you want but you keep all that you order.  Any following orders you receive a minimum 20% discount. 
Ask me for an information pack.
OR
"I want to be a Happy Shopper NOW" = Get your list together, Head to my website -> HERE and join straight away so you can start saving.
Don't forget to choose your bonus stamp set too.  Your Paper Cutter and Paper Sampler will be added.
I can't wait to welcome you to my JEN's INK team.
**See your free choices in the Sale-A-Bration catalogue -> HERE.
****
Alright now head off to look and shop -> HERE
When shopping please use the Host Code: R26WHBUN
Happy Reading and shopping.  Make sure you have paper and pen with you to write your list.
Jenny